🔥Hot Sale-Face Piggy Bank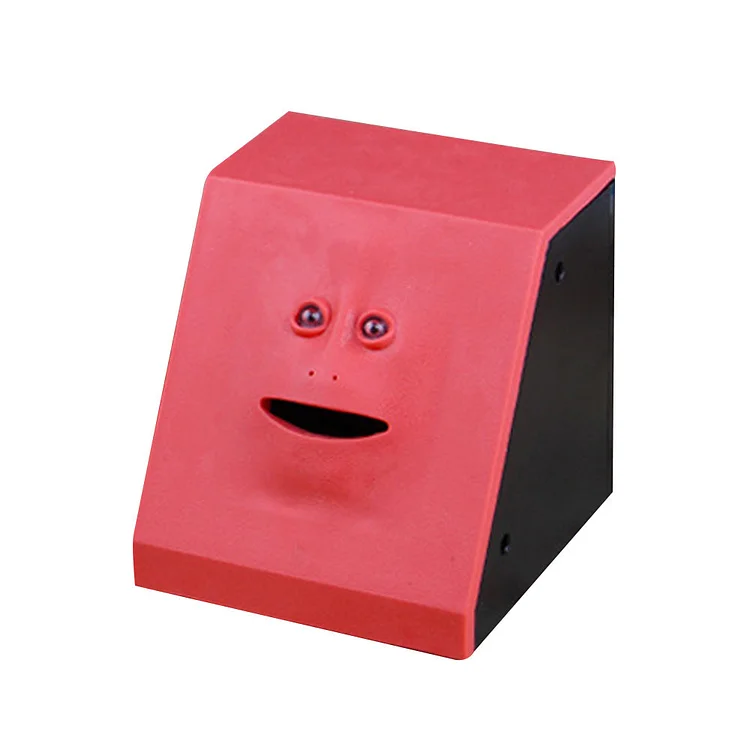 🔥Hot Sale-Face Piggy Bank
Save Money in the Coolest Way!
The Face Piggy Bank is a fun uniquely designed piggy bank that literally eats your money! Has a built in motion sensor in the mouth that detects hand movements. As you go to put your coins in, he will open his mouth and eat them. The perfect gift for a little one! Order yours today.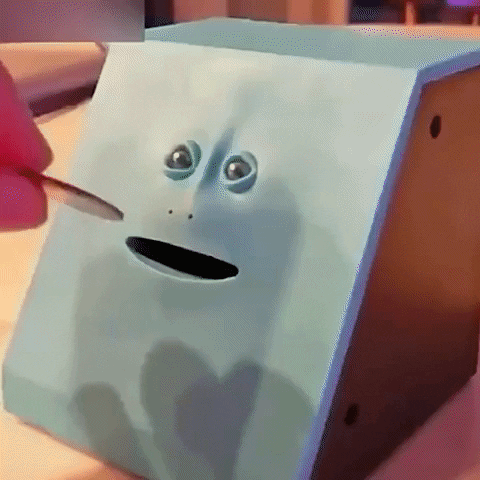 FEATURES & HIGHLIGHTS:
Helps You Save Money
Suitable for All Ages
Lightweight
Exclusive design
Fits perfectly on any desk or table
Fits almost every type of standard coin
Non-toxic
A great gift to teach kids of all ages how to save money! A good way to encourage them to "save" and "Feed" this face bank!
WHATS INCLUDED: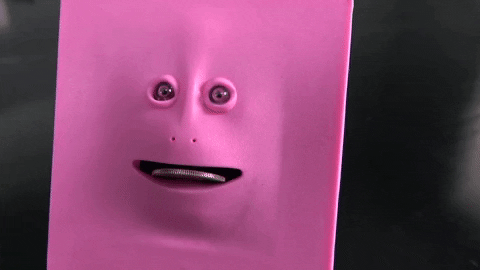 FAQ
1. Does it need batteries? Yes. You need 2x AA batteries to operate(NOT Included).
2. How do you open it? At the bottom, you can access the storage part, all you do is slide it open.
3. What are the specs?
Material: Rubber
Color: Red, Blue, or Pink
Mouth Length: Approx. 3.5cm / 1.4 inch
Size: 9.6*9.8*9.8cm / 3.8*3.9*3.9 inch
Net Weight: 220g / 7.8oz
OUR GUARANTEE:
If you are not satisfied, you can return the item within 30 days for a full refund. If you do not have a positive experience with the item, we will do everything we can to satisfy you.
Buying items online can be a complicated step. We want you to know that there is absolutely no risk in ordering something from us and trying it out. If you don't like the article or if it doesn't meet your expectations. We have a 30-day hassle-free money-back policy.