Camping Lantern Hook Hanger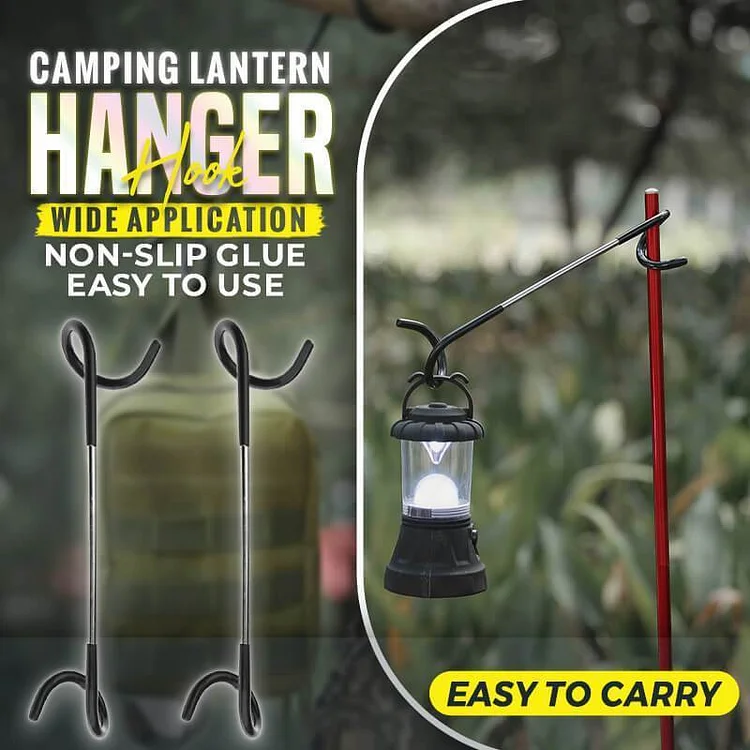 Camping Lantern Hook Hanger
Can't find a place to hang things during outdoor activities?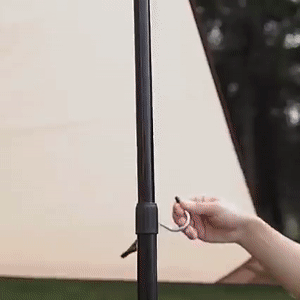 Our portable camping hook can perfectly solve this problem! Suitable for hanging on all kinds of objects and use at any time!
Main Features
▶ Multipurpose
This camping hook hanger is great for hanging outdoor lanterns, clothes, bags, and any other accessories with string when camping, bivouac, hiking, fishing, etc.
▶ Lightweight And Compact
Each hook weighing less than 4.2 oz, Length: 10.2", easy to pack and carry to campsites.
▶ Easy To Use
You just need to hang one end of this on a branch or any other column then you can hang lamps or bags on the other end without any tools.
▶ Durable Material
The tent lantern hook is made of bending-resistant steel with high corrosion resistance. Anti-slip rubber on both ends to ensure firmly stay on the suitable poles or branches, and will not slip down.
Specifications
Material
Weight

Mini hook: 20g
Short hook: 36g
Long hook: 93g
Small loop hook: 110g
Large loop hook: 120g

Applicable Diameter

Mini hook: 9-12mm
Short hook: 19-22mm
Long hook: 19-22mm
Small loop hook: 19-22mm
Large loop hook: 27-32mm

Package Contents

Small loop hook × 1 + large loop hook × 1 / Mini hook × 1 + short hook × 1 + long hook × 1