Solar Decorative Jellyfish Garden Light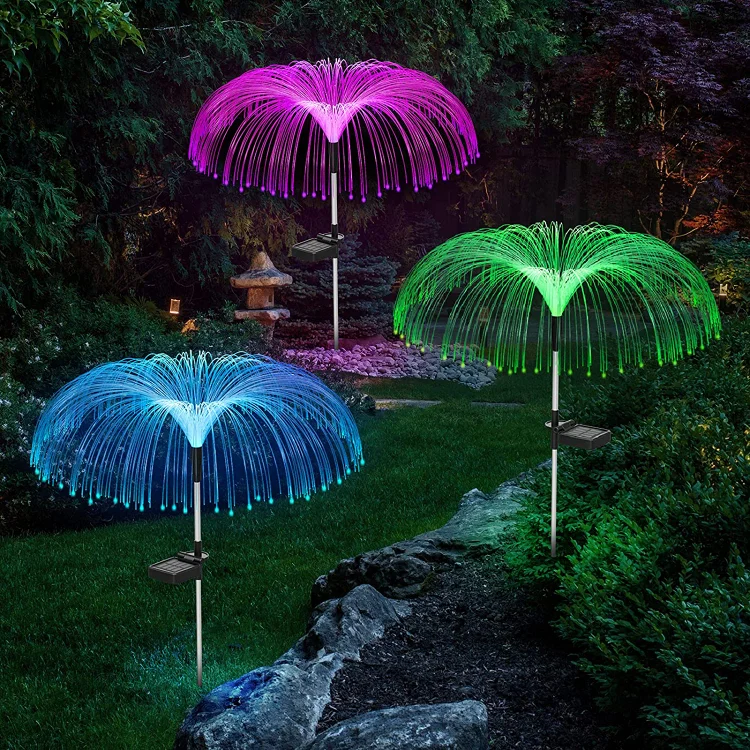 Solar Decorative Jellyfish Garden Light
Add An Everlasting Sparkle To Your Garden!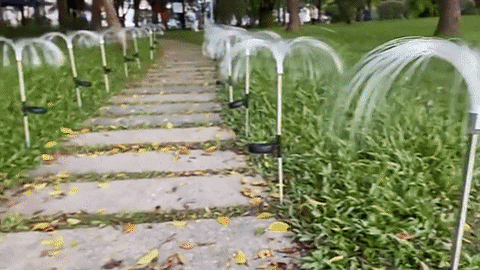 Looking for a way to brighten up your garden?glimmers and shines, giving your home a festive vibe all throughout the night!
boasts a unique fountain design due to its numerous fiber cables that make it look like an actual jellyfish! Plus, there's even an option to change up the colors depending on your mood.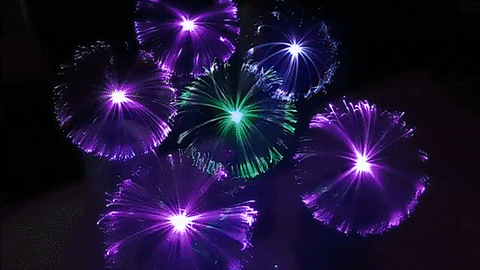 Why use to decorate your outdoor space ?
Durable Material - The is made of plastic optical fiber injection molding that is Corrosion resistant and has bright light transmission. Be creative on your design as you know these lamps are built to last.
Versatile Modes - With 7 different colors, you may have a different light for each day of the week. You may show the color of what you feel to your neighbors with
Solar Powered - There is no extra addition to your electric bill, the is a cheap and easy way to light up your yard and garden. Stick it to the ground, leave it in the day and it's charged for the night, it even automatically switches on.
Waterproof Design - The has an IP65 rating. Do not worry about rain, dust, snow, or even your sprinklers at home, this lamp can take it.
Easy to install - No tools required, easy installation. With It's easy to decorate your outdoor space and light up your courtyard.
Specifications :
Power Source: Solar power
IP Rating: IP65 waterproof
Color: 7 colors
Spacing: 59.06inch
Solar panel: 4.5V 250mA
Package includes :
Solar Decorative Jellyfish Garden Light ×1