Portable Coffee and Tea Press Maker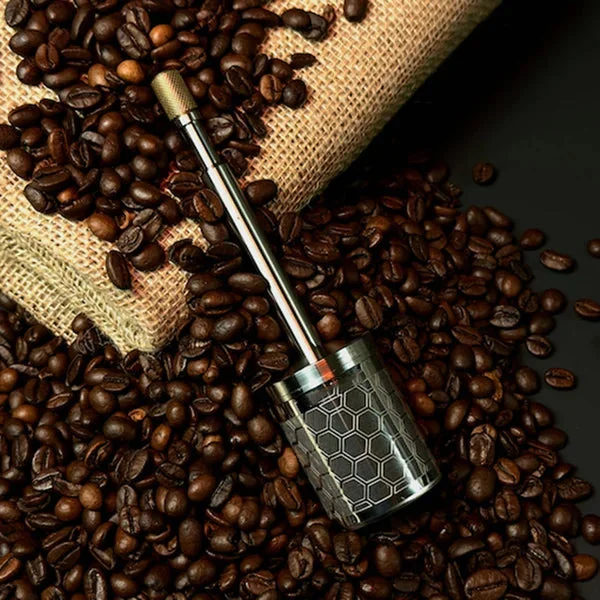 Portable Coffee and Tea Press Maker
Enjoy life & Live a Stylish, Comfortable Life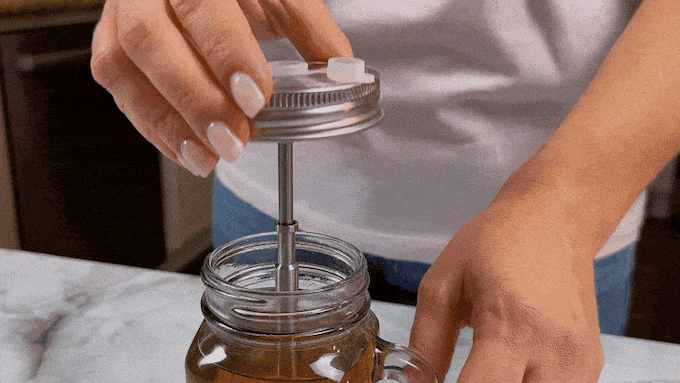 " />
It's a Monday morning and you're running late for work. You quickly grab your coffee and tea maker from the cabinet, add coffee grounds to the releaser,
stir, and wait. After a few minutes, you press down on the plunger several times for a rich, full-bodied flavor. You pour the coffee into your travel mug and
head out the door. The coffee and tea maker was so easy to use and clean that you can enjoy a delicious cup of coffee even when you're in a hurry.
Enjoy life & Live a Stylish, Comfortable Life
Perfect Cup Every Time -
With the ability to hold up to 35g of coffee, this maker ensures a perfect cup every time. It also makes both coffee and tea with its spring mechanism, making it a must-have for any coffee and tea lover.
Easy to Use and Clean -
This coffee and tea maker brews directly in your cup, eliminating any mess
On-the-Go Brewing -
This coffee and tea maker is designed to fit perfectly in your bag, making it easy to carry with you wherever you go
Each reward comes with our customized stainless steel jar lid that fits to any regular mouth mason jar that is probably already in your kitchen. Instead of hot water, add cold water in the jar. Place coffee maker in the jar, close our customized lid and leave it in the fridge over night. Our system works by brewing coffee grounds in cold water. The stainless steel micron filter creates and preserves perfectly balanced, smooth tasting flavors every time by leaving behind the bitter oil and fatty acids.
With our patent pending
coffee maker
mechanism, you will be
in control of the brewing process
from start to finish. Stir between 10 to 30 seconds depending on
any strength you prefer, from very light and delicate to full bodied
and leave it in the cup for couple of minutes and finally press the plunger multiple times(or more) to maximize the release of rich flavor.
Easy Cleaning:
After lifting the
coffee maker
from your cup, give the plunger one final press to ensure complete extraction of your coffee. This will leave your coffee grounds dry and easy to clean from the filter, making the cleaning process quick and effortless due to its
honeycomb hexagon design
that prevents coffee grounds from sticking.
HOW TO USE?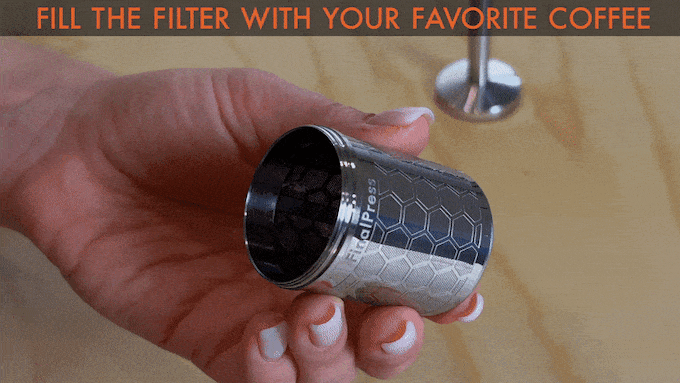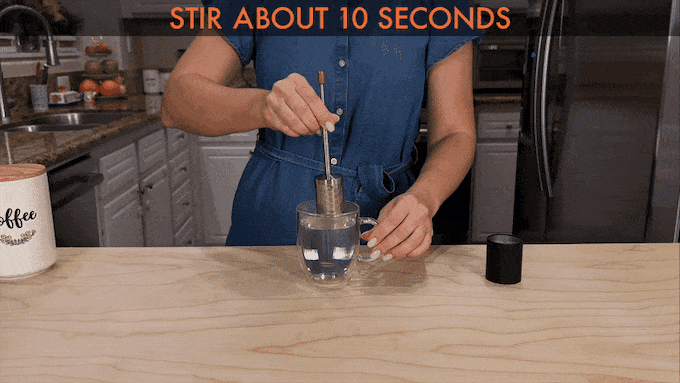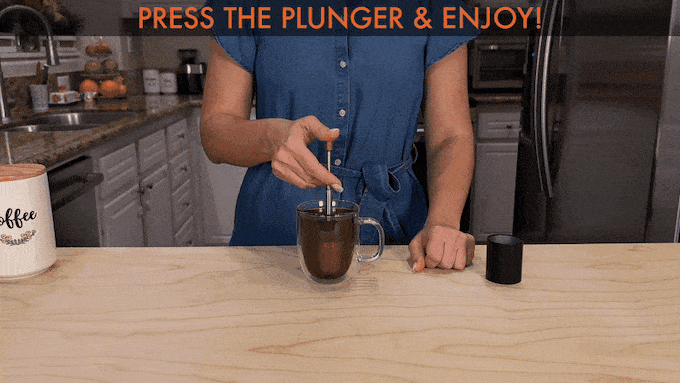 Product Specifications
Single Weight: 3.6 oz
Material: 304 stainless steel
Size: 7'' length
🎉🚚 Good news! Now you can enjoy cash on delivery and free shipping on all your orders! 🆓📦💰 No need to worry about paying upfront or extra charges for delivery - we offer the convenience of pay when you receive, and we'll cover the shipping costs! 🙌👌 With this great deal, you can sit back and relax while we take care of everything. 🛋️👨‍💻 Order now and experience hassle-free shopping with us! 🛍️🎁