✨ 2023 HOT SALE 🔥 Portable Hitter Lighter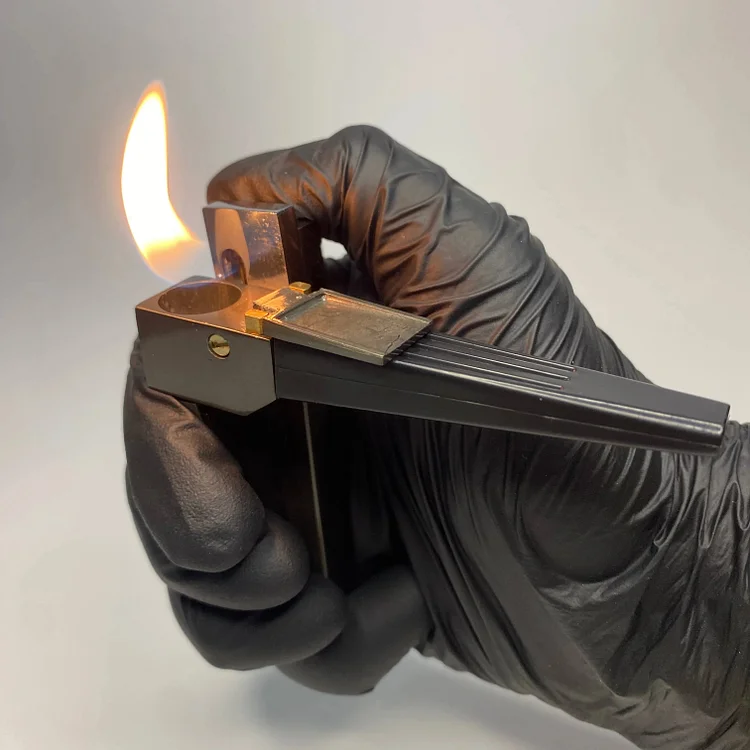 ✨ 2023 HOT SALE 🔥 Portable Hitter Lighter
Introducing the Portable Hitter Lighter, a highly portable and convenient product that is perfect for any sm*king enthusiast on-the-go.
With its compact design, this lighter easily fits in your pocket or purse, making it the perfect accessory for those who enjoy sm*king outdoors or while traveling.
Its ergonomic shape and easy-to-use button make lighting up a breeze, while its durable construction ensures it will last for years to come.
Whether you're on a camping trip, at a music festival, or simply enjoying a day out with friends, the Portable Hitter Lighter is the perfect companion for any sm*king adventure.
So why wait? Order yours today and experience the convenience and portability of the Portable Hitter Lighter for yourself!
2 in 1: One hitter pipe and lighter combo
• No need to carry a lighter with your one hitter
• Lid for the bowl to keep the herb safe in pocket
• Single hand operation
Product information:
Style: lighterpipe, pipelighter, hitterlighter
Packaging Type: Ordinary, Gift box
Butane Gas Refillable: yes
Product Size:9.2*3.4*2.5cm
Packing list:
Ordinary Packaging:1. Lighter pipe
Gift Box Set: 1. Filter screen, 2. Cleaning stick, 3. Lighter pipe