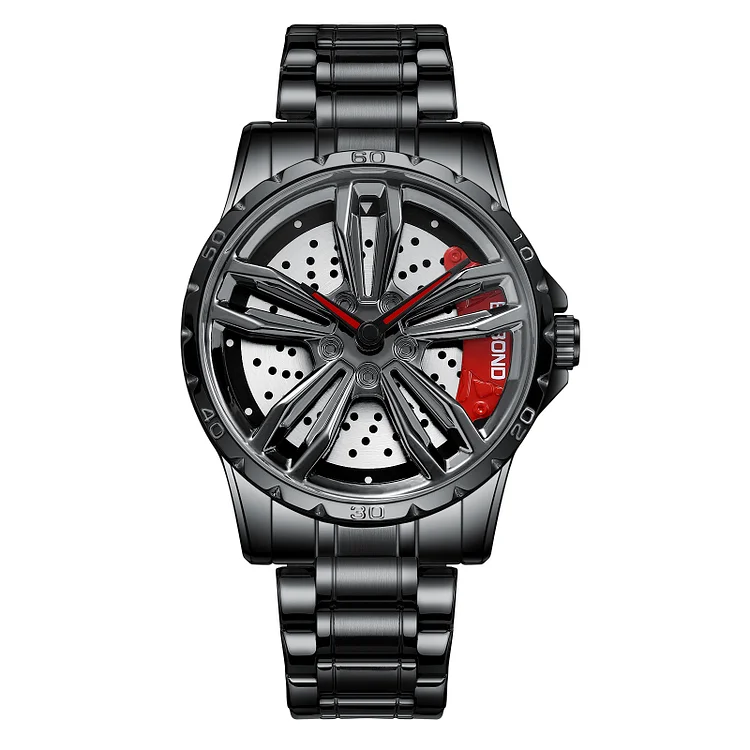 Details you will love
Unique 3D Design
It is not any watch, it is a clock that transmits your passion for cars, it is a lifestyle. The watches are inspired by popular car tires with corresponding brake tweezers in various colors.
Zafiro Mineral Crystal
The hardened mineral crystal provides a scratch-resistant protective layer. Known for its remarkable hardness (almost as hard as diamonds) and scratch resistance.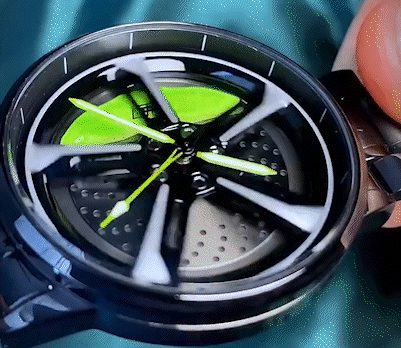 The concept defines components
As in today's high-speed racing cars, the function dictates the form; There is no use or space for an approach driven only by aesthetics. For the brand, each pinion, lever, and spring must meet its mission, satisfying the highest safety and precision standards.
Luxury watches at fair prices
In Rushwatches we wanted to make luxury watches accessible to anyone. While the main brands of the watch industry increase their products between 8 and 16 times their real cost, we do things differently. By avoiding traditional channels, establishing direct relationships with manufacturers, and designing our products internally, we can offer high-quality and beauty luxury products at affordable prices.