🔥LAST DAY 49% OFF Solar Rattan Lights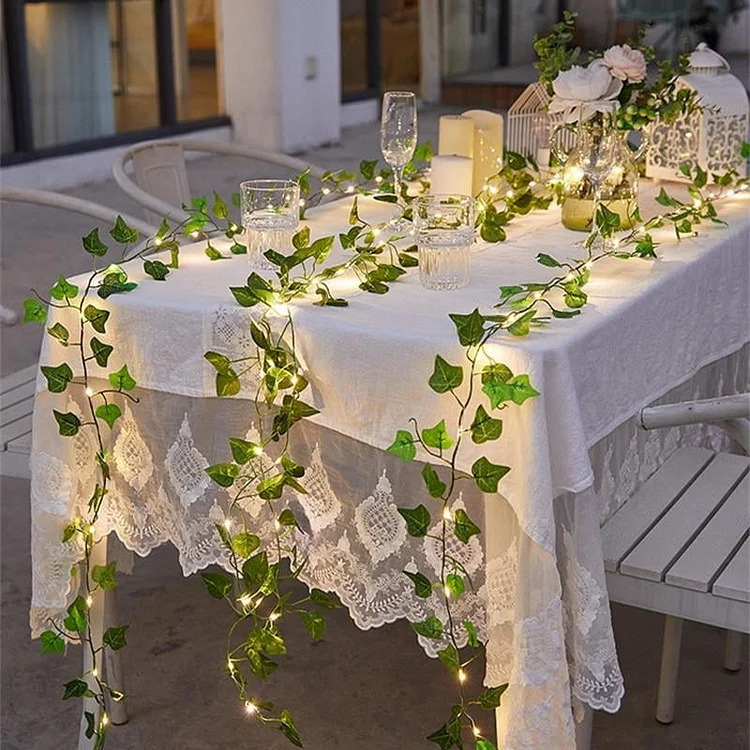 🔥LAST DAY 49% OFF Solar Rattan Lights
With pretty blooms and amazingly life-like foliage bursting out of the basket or wall, our artificial Solar Rattan Light ​is not to be missed, Let you feel yourself in the nature and save your room space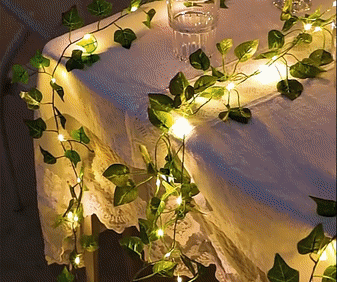 FEATURES:
Solar Rattan Light is an ideal addition for your flower boxes and window sills, our Solar Rattan Light ​will instill color where it is missing.
You can hang on the wall,doors,swing,mirrors and anywhere as you like to enjoy with our Solar Rattan Light.
Featuring wonderful, shapely leaves and green hues, looks lifelike and will add elegance to your landscape.
Solar-Powered save you money.
IP65 waterproof and anti-electric shock design.
SPECIFICATIONS:
Size: 2 meters(20 lights),5 meters(50 lights),10 meters(100 lights).
Weight:2 meters(2 meters),5 meters(150g),10 meters(250g).