SunTouch - Sunset Projector Lamp 2022 Edition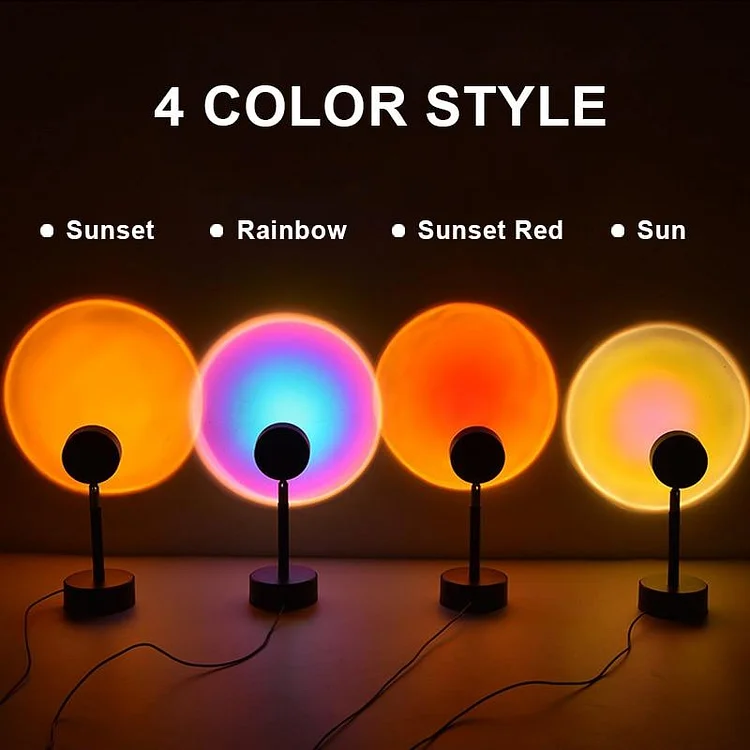 SunTouch - Sunset Projector Lamp 2022 Edition
Set a magical scene for your room
Do you love seeing the sunset in a clear sky? Now you don't have to wait, SunTouch - Sunset Projector Lamp can project a sunset-like scene into your home anytime you wish to experience its beauty!
The romantic view and deep colors change the vibe instantly, creating a perfect atmosphere for chilling alone or with your partner. It sets up in a moment like a lampstand. It can also make a stunning sunset effect for your photos.
Bring the romantic summer vibes into your room whenever you want to change the mood. You don't need windows or a clear sky to enjoy the magical setting the sunset creates!
FEATURES:
Set a Romantic Mood - Feel the vibe change as soon as the deep warm colors hit the room. The romantic feeling stays with you as long as you want!
Bring the Sun Inside - You don't need to wait to experience the beautiful sunset. Within a click, you can put it right before your eyes!
Live in a Dream - Immerse yourself in the magical scene SunTouch creates and spend a chill day under the warm sunset!
Intagramable Photo Effect - Create a warm sunset effect on your picture taking.