VIBELY 2-in-1 4D Mascara Bomb - Vegan & Organic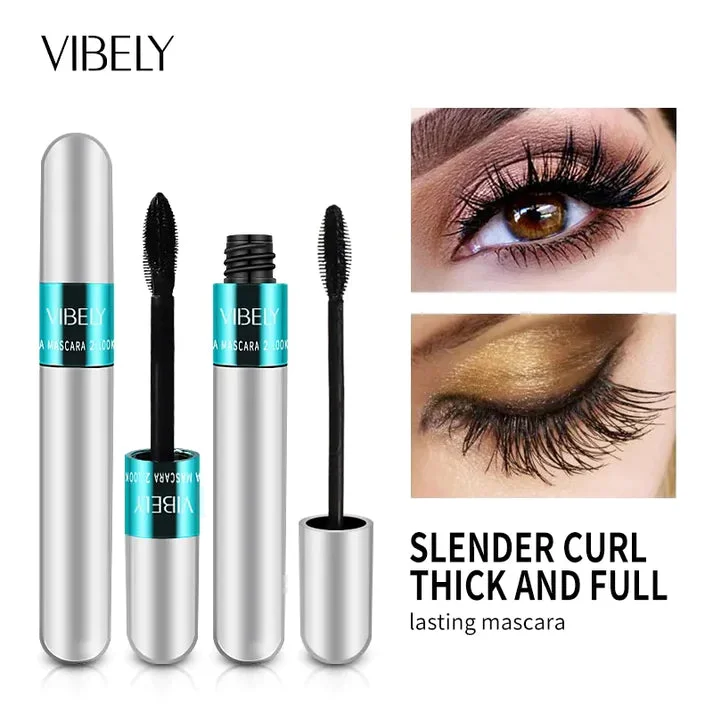 VIBELY 2-in-1 4D Mascara Bomb - Vegan & Organic
😍 Time to say goodbye to stubby lashes 
Say hello to UNBELIEVABLY REAL LENGTH and VOLUME with our professional formula! You will look like you have real eyelashes on!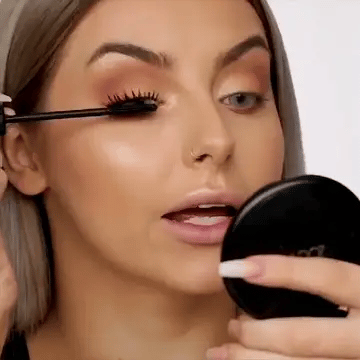 💙 Instantly create the look of lash extensions with this groundbreaking mascara powered by technology that won't clump, flake, or smear.
Lash Extensions On a Tube With 

2 Brushes In One 
Experience the magic of two distinct brushes in one tube, delivering two stunning looks in a breeze. With the first brush, achieve a sleek and subtle effect that effortlessly enhances your lashes for an everyday, natural charm.
But that's not all; brace yourself for the drama with the second brush! Designed to add depth, length, and volume, this step takes your lashes to new heights, creating a show-stopping, dramatic allure for those special occasions or when you want to make a statement.
No need for costly lash extensions anymore! Our cutting-edge 2-step process works like a charm, giving you the appearance of lush, fluttering lash extensions, all within the convenience of a tube.
Say goodbye to the hassle of false lashes and embrace the confidence of having the lashes you've always dreamed of. Get ready to turn heads and leave a lasting impression with our lash extensions on a tube. Try it now and see the magic unfold before your eyes!

Instantly creates beautifully dramatic and bold lashes with Vibely Mascara.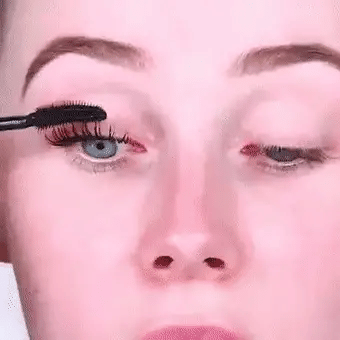 Elevate your lash game with our VIBELY 4D Volume Mascara Beauty, a revolutionary mascara that delivers breathtaking volume and length while nurturing your lashes with natural, vegan, and organic ingredients.
Say goodbye to clumpy, flaky mascaras and hello to a stunning lash transformation.
This ground breaking mascara powered by technology that won't clump, flake, or smear. No smudges, no residue, waterproof and long-lasting.Try our silky, feathery smooth formula that gives you a natural look
Intense, dramatic volume & length, making them up to 5x thicker and longer. Extend your natural lashes to stunning lengths. 4D Silk Fiber Eyelash Mascara is deeply pigmented and instantly creates stunning Lashes
✔ Longer, Thicker, Voluminous Lashes

✔ Instant Results With Single Coat

✔ Smooth & Flake Free

✔ Deeply Pigmented

✔ Easy to Remove